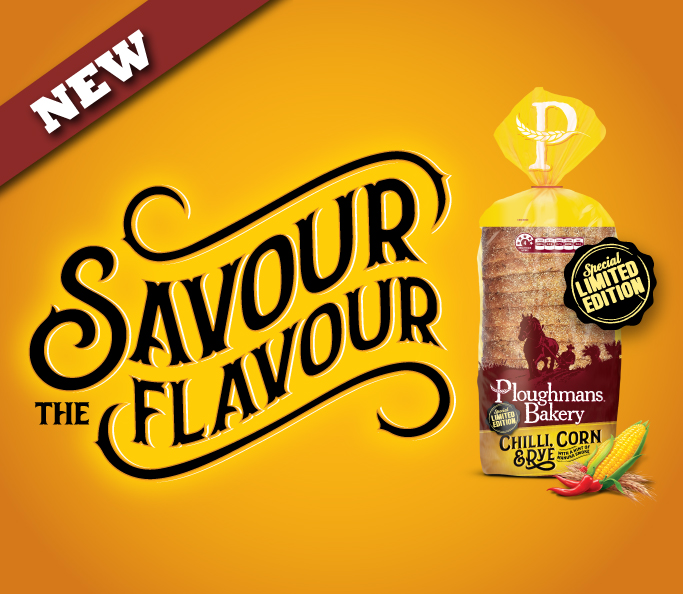 SPECIAL LIMITED EDITION CHILLI, CORN & RYE
New Chilli, Corn & Rye with a hint of Manuka Smoke is perfect slathered in butter as an accompaniment to a rich soup, or for a hearty toasted sandwich. We've used corn from the East Cape and the rye from the South Island, paired with chilli and manuka smoke flavour, to create this delicious smoky, savoury loaf.
Perfect for chilli days and toasty nights!
Born and Bred in NZ
Ploughmans Bakery was born and bred in NZ, and we make our bread the same way we've always made it, with care. Using only ingredients that make us smile when taking that first bite, like the generous helping of kibbled grains milled in the South Island, that give our Country Grains loaf its wonderful crunchy texture.
The result? Hearty bread. Honest bread, worth savouring and sharing. Real bread that's more than equal to whatever you can cram on top of it, jam in between it or dunk it into making every mouthful memorable.
Because we reckon, you should enjoy every sandwich.
Born and Bred in NZ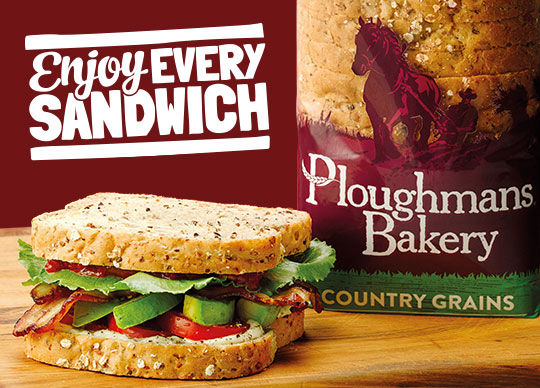 RECIPE IDEAS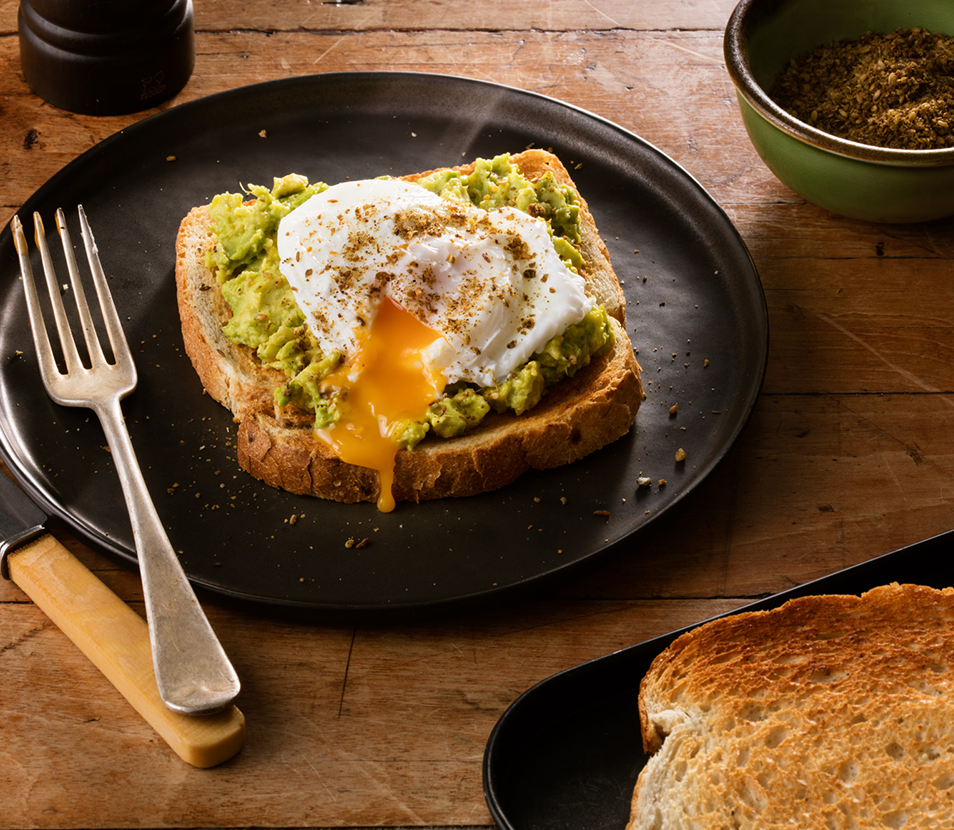 Recipe Ideas
Click here for delicious recipe ideas that the family is sure to love.
Join us on Facebook
Follow Ploughmans® on Facebook to discover timeless recipes, gardening advice and lots of great competitions and prizes.
Join us on Facebook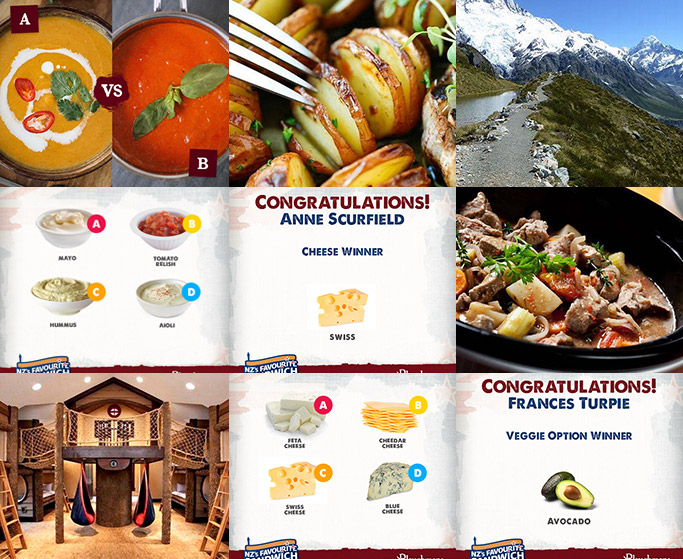 Panzanella Salad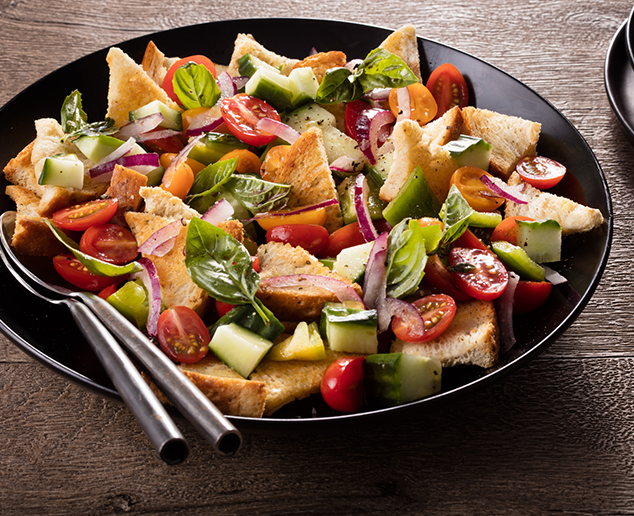 View recipe
Dukkah Croutons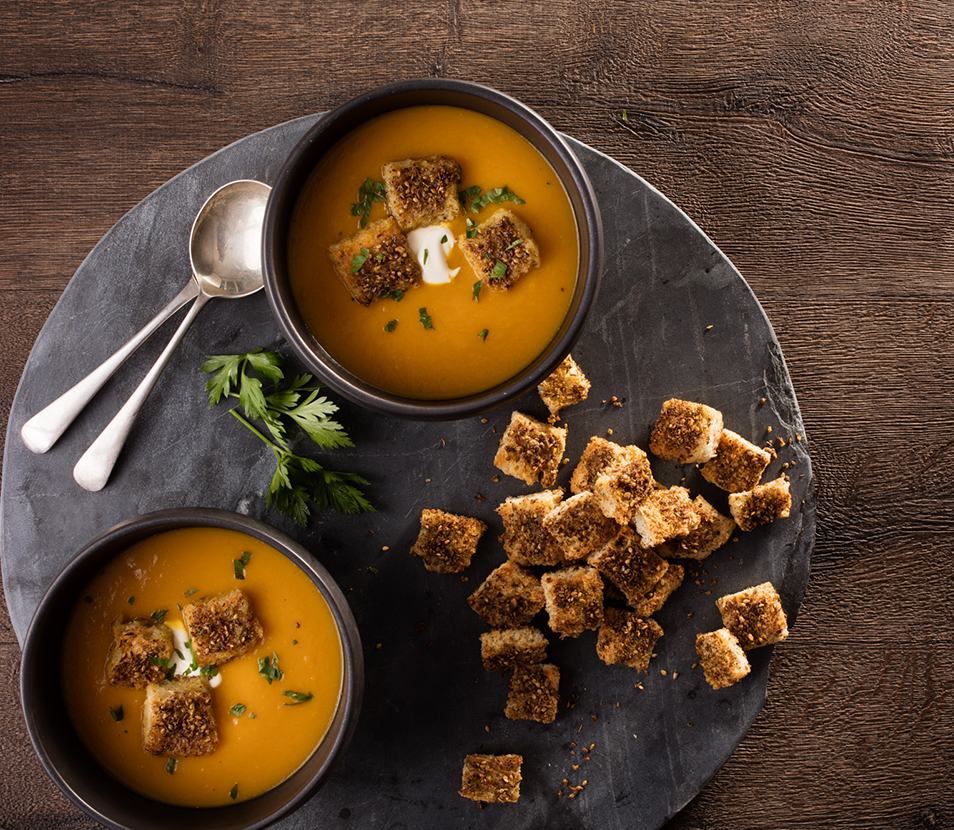 View recipe
Smashed Avocado, Poached Eggs and Dukkah on Toast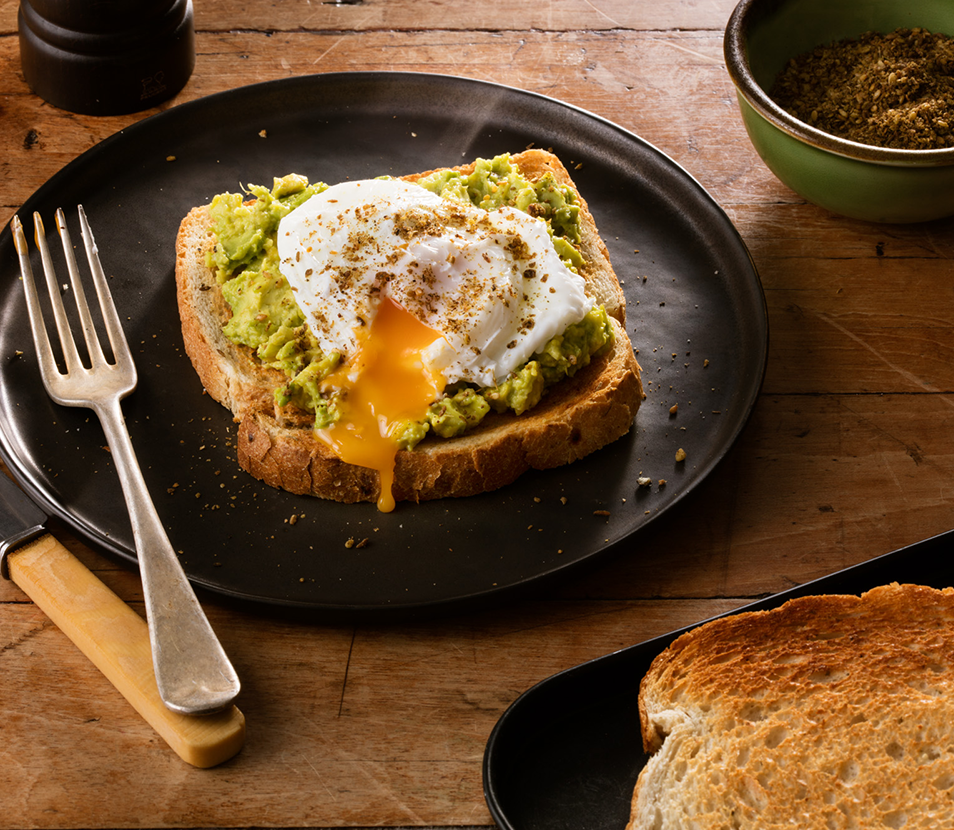 View recipe